Copyright 1996- 2015 © Huntington Beach Pool and Spa Service. All Rights Reserved. A Brian Rejniak Production.Pool Service Huntington Beach, Pool Maintenance Huntington Beach, Spa Service Huntington Beach, Pool Company Huntington Beach, Pool Companies Huntington Beach, Pool Care Huntington Beach, Huntington Harbor Pool Service, Huntington Beach Spa Cover, Huntington Beach Weekly Pool Cleaning, Huntington Beach Pool Cleaner, Balboa Island Pool Service, Newport Beach Pool Service, Newport Coast Pool Service, Pool Service Newport Beach, Pool Cleaning Newport Beach, Spa Service Newport Beach, Costa Mesa Pool S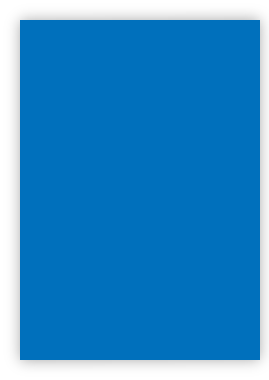 Weekly pool cleaning service from $85 per month, chemicals included! No hidden fees
We have 2 full time repair techs that can troubleshoot and fix any issue your pool may have
Bi-weekly spa service from $50 month.
Thank You for visiting us online!
Whether you need weekly pool and spa cleaning service, spa cover, acid wash, pool equipment repair or upgrade we can help!
Our pros will always show up on time, do a great job at a fair price and that's just what we strive to do!
Give us a call today 1-888-346-2474
Or email us anytime. A representative will contact you shortly

We have been helping Huntington Beach Pool and Spa owners enjoy their pools since 1996! When you do business with us your satisfaction is our goal. We pride ourselves on our professionalism, consistency and reliability.
Our weekly pool service includes: the same person at your home once per week. We net, tile brush, clean your tiles, vacuum pool and spa each visit, brush steps and walls as needed, check and adjust chemicals, leave a signed door tag on your front door so you know we were there. Our service starts at $85 per month for an average size pool.
We are a full service pool and spa maintenance and pool equipment repair company, we also work on hot tubs, sell spa covers, deck-o-seal replacement, equipment troubleshooting and repair by one of our qualified service repair technicians with over 30 years combined experience.
Give us a call, we look forward to earning your business and trust!!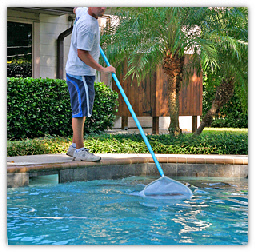 Huntington Beach Pool Services
Cities we provide pool service and repair:


Custom made spa covers from $299 delivered from Spa Covers Plus